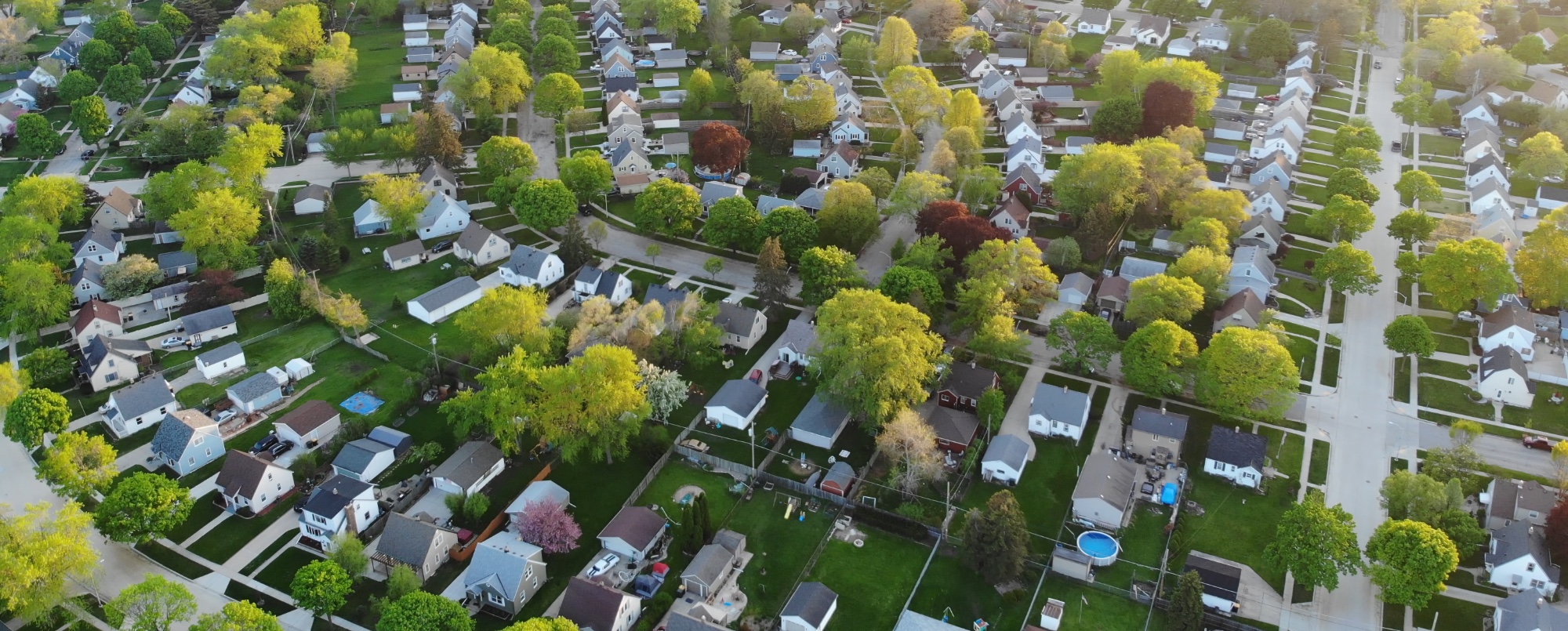 When you hire Maura and Ben Neill to represent you for your home purchase, we want you to know we have your best interests at heart.
Whether you're buying a $100,000 home or a $10 million home, you will get our full attention, 24/7 availability, access to top closing attorneys and home inspectors, as well as our honest, expert advice. Our job is not just to help you find the right home for you, right now, but to make sure that you are protected every step of the way and to make sure that you are making the best decisions to suit your needs and your short- and long-term financial goals.
For most people, buying a home is the most expensive purchase you will ever make, and it's our job to make sure you not only get a great home but get it for a great price. We pride ourselves on going above and beyond for every client, from the very first consultation to navigating the inspection and appraisal processes to helping you find movers and home insurance to being a resource for you after closing and beyond.
To read reviews about us from past clients visit Yelp, Zillow, and our testimonials page.
First, download our buyer checklist. This checklist contains the steps you need to follow to buy your dream home. Next, send us an email at ben(at)buysellliveatlanta(dot)com OR fill out our Buyer Questionnaire so we can set up a search set for you on the MLS and email you homes which fit your search criteria. Then read our blog posts which detail each step of the real estate transaction for buyers.
Finally, let's set a time for your Buyer Consultation. Every buyer that we work with has an exclusive, personalized Buyer Consultation. The real estate market can move quickly in Atlanta, so making sure that we answer your questions up-front, discuss the market conditions and special situations such as multiple offers and distressed properties, and make sure we have a strong understanding of your timeline and homebuying needs means we'll all be ready to move quickly when the right property pops up.
So now: the Homebuying Process:
Step 1: Hire a REALTOR®
Step 2: Get pre-approved for a mortgage
Step 3: Download our homebuyer's checklist
Step 4: Find your dream home
Step 5: Time for showings
Step 6: Choose a property
Step 7: Make an offer
Step 8: I have an accepted contract. Now what?
Step 9: Drop off your earnest money check
Step 10: What is the due diligence period?
Step 11: Schedule the home inspection
Step 12: Tips for attending the home inspection
Step 13: Reviewing the inspection report and negotiating repairs
Step 14: Give notice to your landlord (only applies to clients who are currently renting)
Step 15: Don't spend extra money or open new lines of credit
Step 16: Review the HOA documents and/or condo documents (only applies to buyers who are purchasing homes with a mandatory HOA)
Step 17: Due diligence is successfully concluded - now what?
Step 18: Scheduling your closing
Step 19: The appraisal process
Step 20: Conditional approval on your loan
Step 21: Hire movers and start packing
Step 22: Set up homeowner's insurance
Step 23: Is a home warranty right for you?
Step 24: Set up transfer of utilities services
Step 25: Get your downpayment ready for closing
Step 26: What does clear to close mean?
Step 27: Schedule and attend the final walk-through
Step 28: Wire transfer your downpayment
Step 29: Attend closing
Step 30: Secure your new home
Step 31: Protect your home, virtually