5 Ways to Make Your Home Smell Delicious for Showings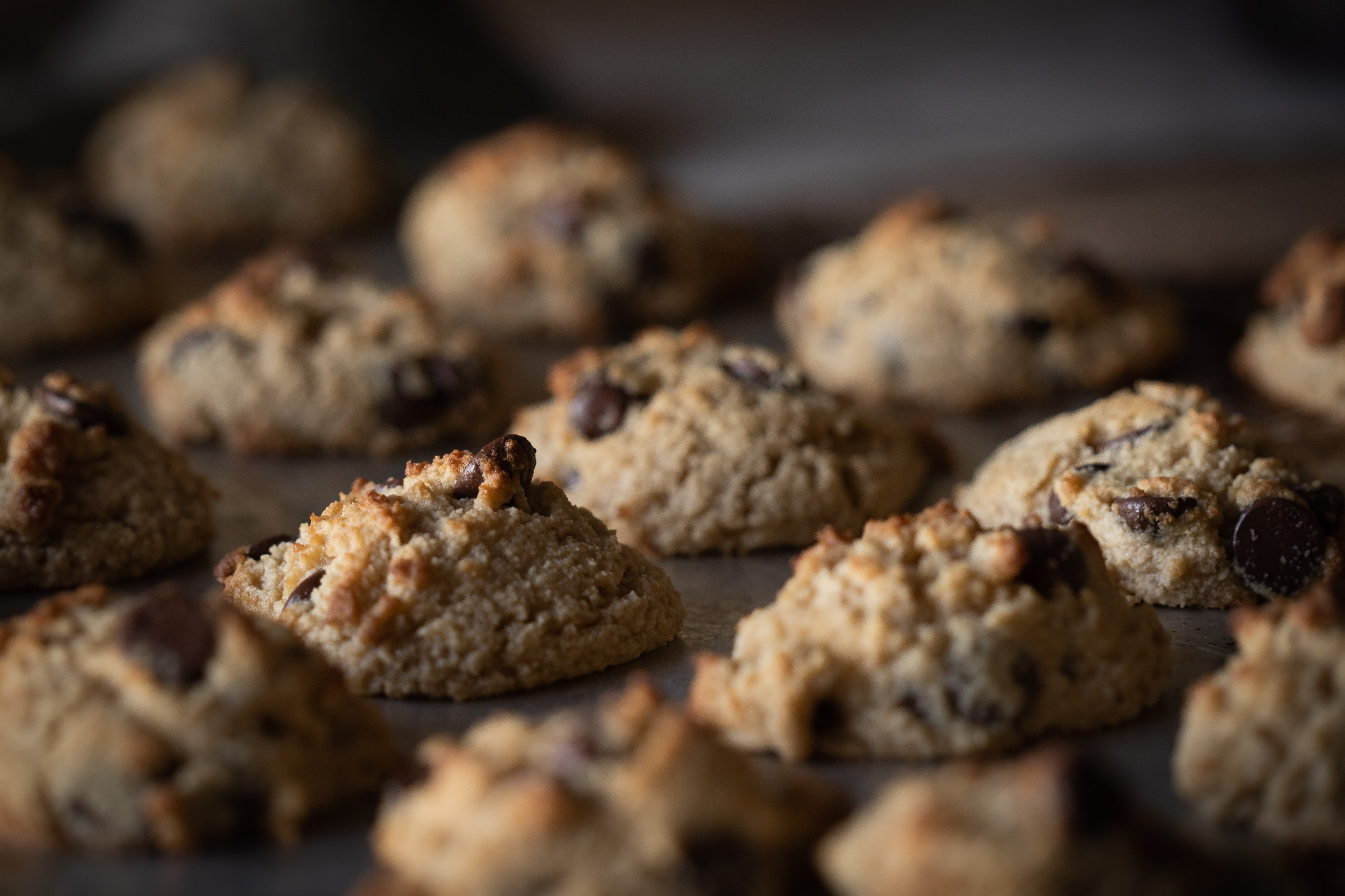 I love a delicious-smelling home, don't you? Buyers do, too. Home shopping should involve the senses - why else do some sellers leave out warm, freshly-baked cookies for potential buyers and play soft music?


Smells evoke memories and feelings of comfort and warmth, and a showing is a perfect time to bring warm, delicious smells into your home.

Here are 5 of my favorite ways to create a delicious-smelling home - whether your home is on the market or you just want to evoke some delicious memories. The best part about each of these is that they are natural smells that won't compete with your cooking, so they're also perfect for dinner parties and gatherings and just a cozy night at home.

#1 - Coffee Beans. Purchase whole-bean coffee beans and fill candle holders, shallow dishes, or bowls throughout your home. Then nestle tea light candles in the beans. When lit, the tea lights will gently warm the coffee beans and enhance the scent even more. (NOTE: please don't leave candles burning unattended or when you leave home.)

#2 - Orange and Cinnamon. This one is a Pinterest gem (pinned via ashleypec). Boil orange (or tangerine, clementine, etc.) peels with cinnamon on the stove. It smells heavenly.

#3 - Lemons and citrus. Save lemons and other citrus that you've juiced or zested in a bag in your refrigerator. In a microwave-safe bowl, microwave the peel or juiced sections in a small bowl of water for a minute or two - this will help to deodorize your microwave and make your kitchen smell clean and fresh.

#4 - Orange Pomanders. Another Pinterest gem (pinned via hmb213). These are a little more difficult (mine smelled amazing but were not suitable for photographing, i.e., not very attractive!). The photos I see online show beautiful examples of holiday decor - I think it's just a case of practice makes perfect!

#5 - And a super-simple one, especially if you're getting ready for a showing with less than 15 minutes notice: Vanilla. Put 1/2 cup water and 1 to 2 teaspoons of vanilla extract in a microwave-safe bowl. Microwave on high for 30 to 60 seconds. Voilà! The smell of freshly-baked cookies, without the baking.