Have you ever wanted to take a vacation without leaving the house? In this unprecedented time of self-quarantine (or for some of us, mandatory lockdown), there's no time like the present to explore all that's available to you and your family online — to keep learning, to stay entertained, and to stay sane!
Here is a list of some of our favorites. We know that we're only scratching the surface, and we plan to add more posts like this one, but as cabin fever sets in, just one week into quarantine and school being out, we thought these might be a good place to start!
Happy exploring and happy at-home traveling, friends!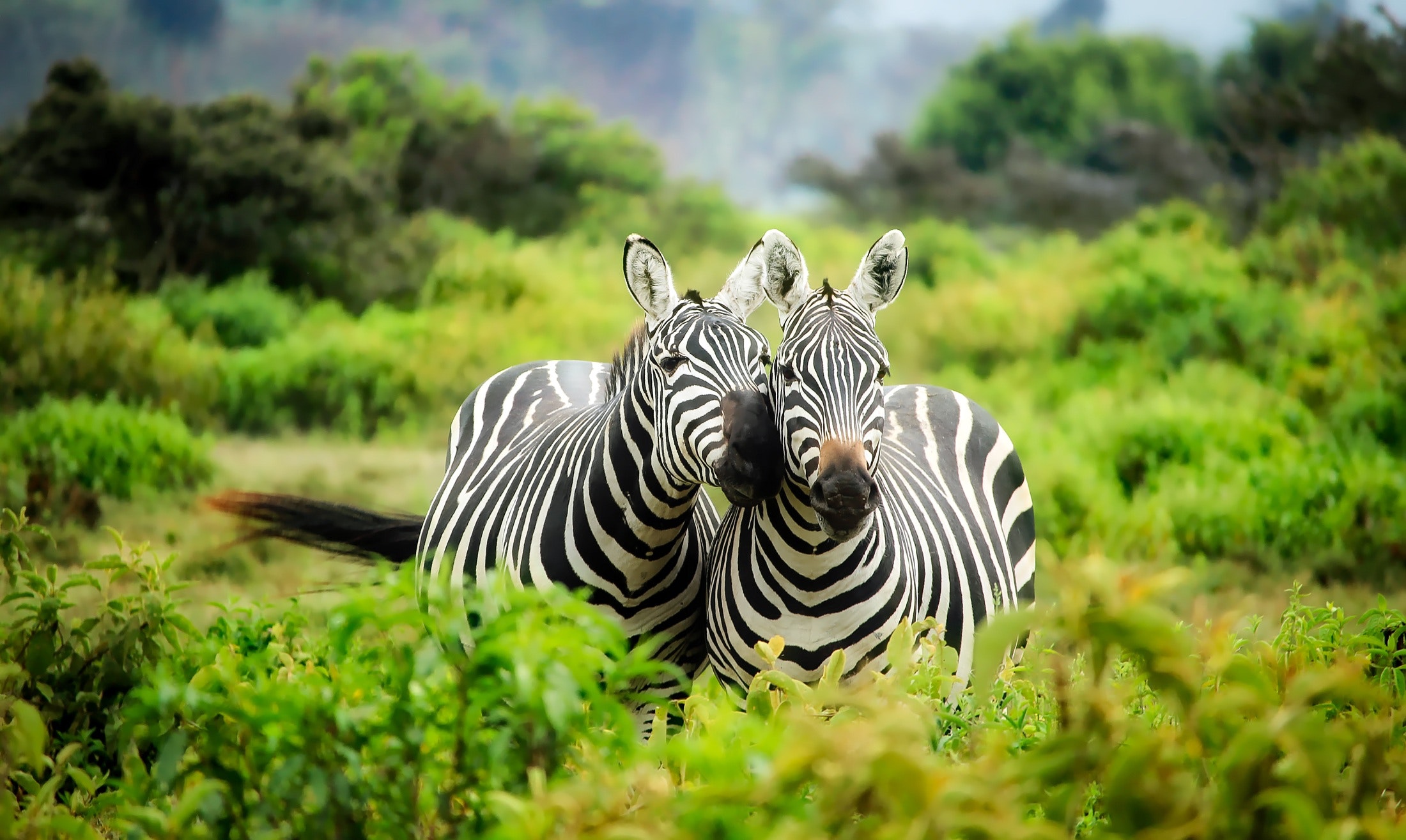 VISIT ZOOS AND AQUARIUMS AND MORE
Georgia Aquarium. As a hometown girl, I have to feature two of our favorites first: the Georgia Aquarium has live webcams throughout the facility so you can take a peek at the jellyfish, beluga whales, African penguins, piranhas, California sea lions…and more! They're also featuring additional feeds on their Facebook page!
Zoo Atlanta. View the live panda-cam to check in on the giant pandas and all their cuteness! And look for even more wild encounters on their Facebook page.
Houston Zoo. Their active Facebook page has lots of live video streams of different parts of the zoo — ready for eager online visitors to take part!
San Diego Zoo. So many live cams! From apes to baboons, pandas to koalas, giraffes, elephants, tigers, condors, burrowing owls, penguins, and polar bears — something for everyone! Even more on their Facebook page!
Monterey Bay Aquarium. Log in and be lulled by the peaceful underwater live cams.
Cincinnati Zoo and Botanical Garden. Daily Facebook live visits with the animals and zookeepers for educational and entertaining looks at the animals.
African Wildlife Cam. Watch a live feed at a watering hole in Kenya!
Loggerhead Marinelife Center. Located in Juno Beach, Florida, the marine center offers daily Facebook Live (Monday through Friday at 2 PM Eastern and weekends at 11 AM) educational sessions (recordings are then posted to their website for replay), as well as virtual learning modules,
Puppy Playroom. Because who doesn't LOVE puppies?!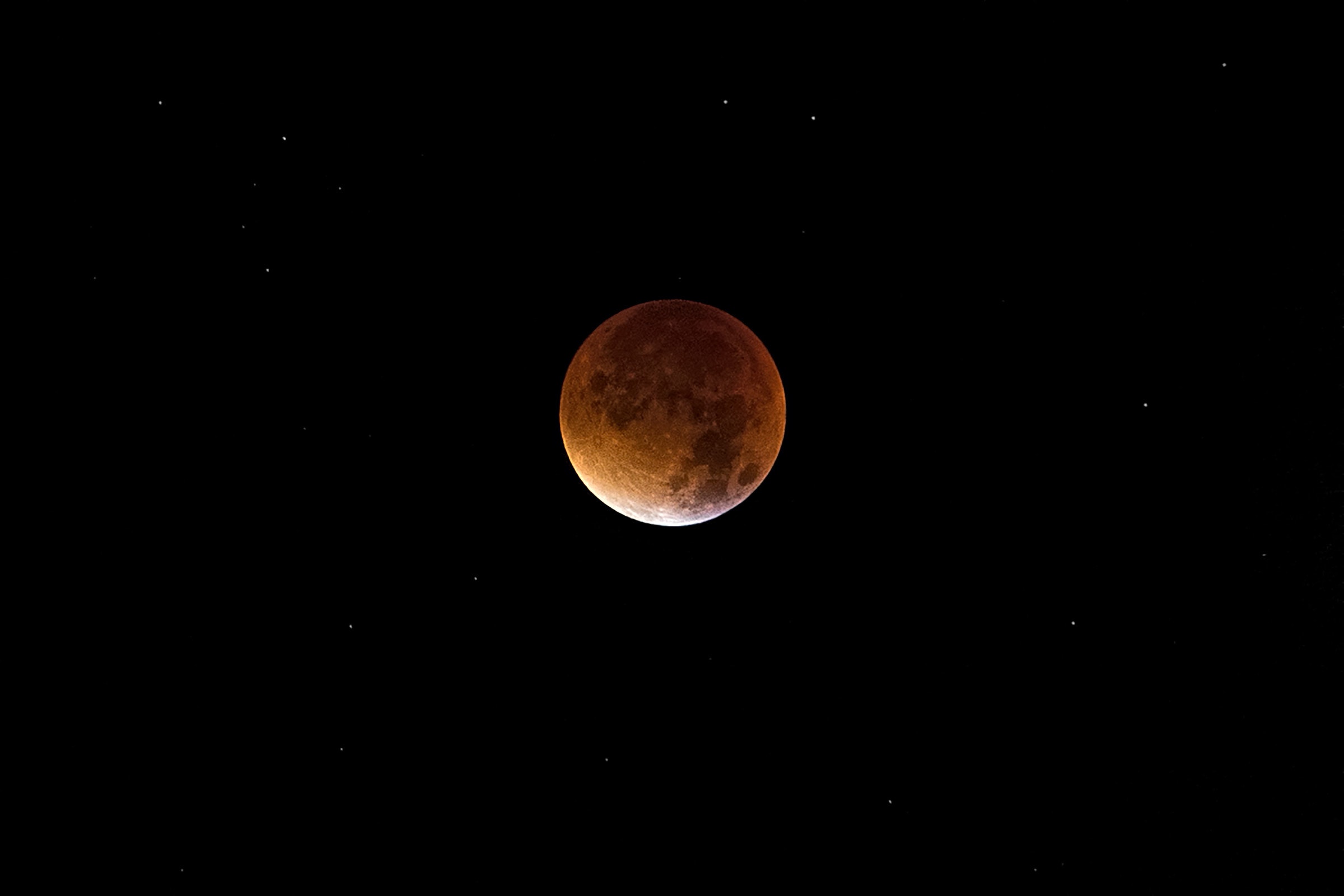 VISIT SPACE
International Space Station. Visit the International Space Station, as a service of NASA Public Education for live views and educational talks and programming.
Access Mars. Visit the real surface of Mars.
Storytime From Space. Instead of you visiting space, let space visit you, and listen to an astronaut read a bedtime story!
Virtual Glider. Not quite space…but close to it! Glide over five different terrains in the United States with the Smithsonian Science Education Center.
Virtual Solar System. Take a tour of our solar system through a 3D model.
NASA Missions. Too many to list! But the NASA Missions Page has an alphabetical listing of all of the virtual tours, videos and more available to you — get lost in space for hours…or days!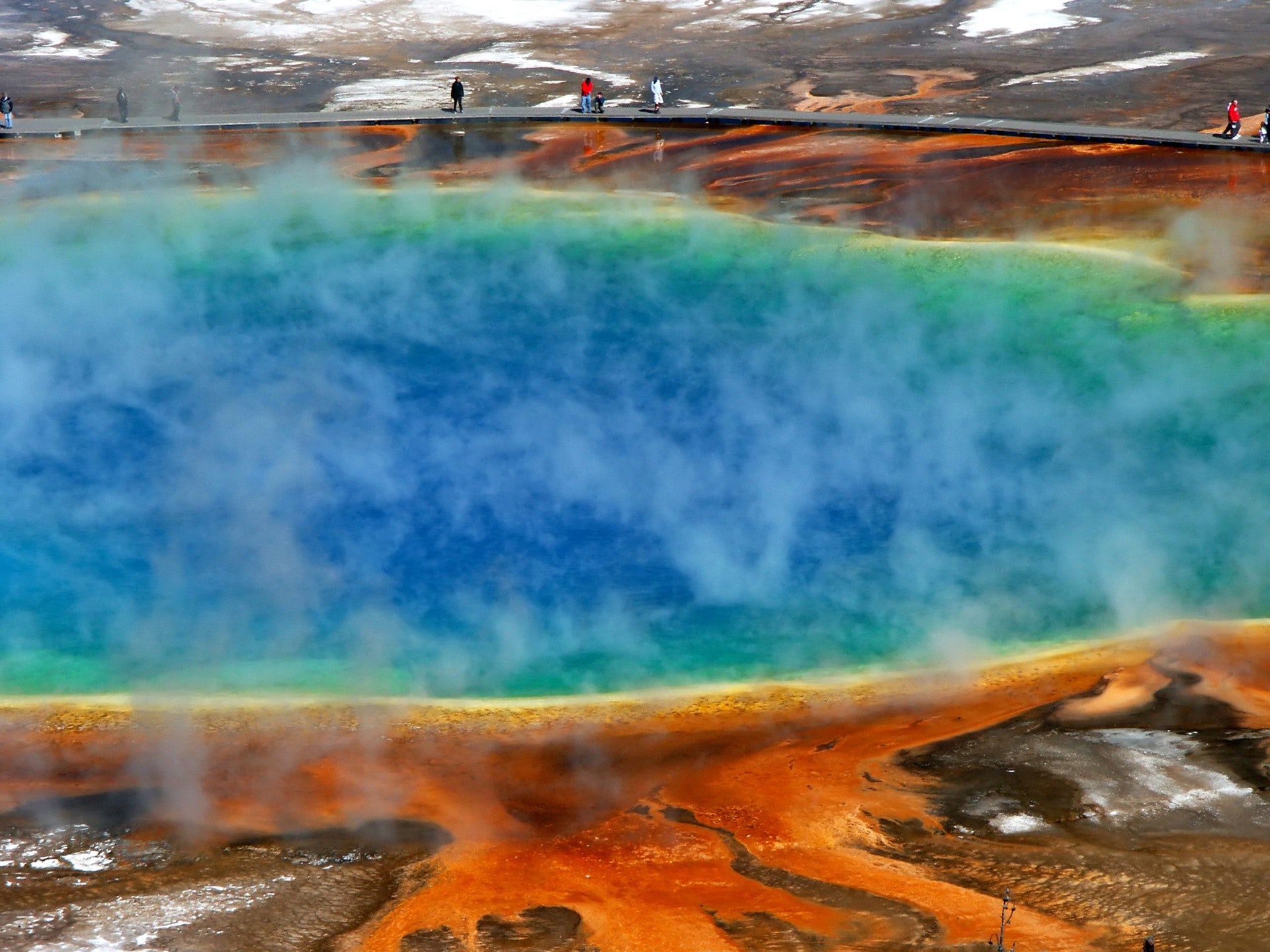 VISIT PARKS
Yellowstone National Park, Wyoming. Use the interactive map to explore some of the main attractions around the park, such as the Mud Volcano, Mammoth Hot Springs, and the Upper Geyser Basin!
Sequoia National Park, California.
Denali National Park, Alaska. (Maybe you'll see a moose!)
Glacier National Park, Montana.
Badlands National Park, South Dakota.
Arches National Park, Utah.
Acadia National Park, Maine.
Everglades National Park, Florida.
Zion National Park, Utah.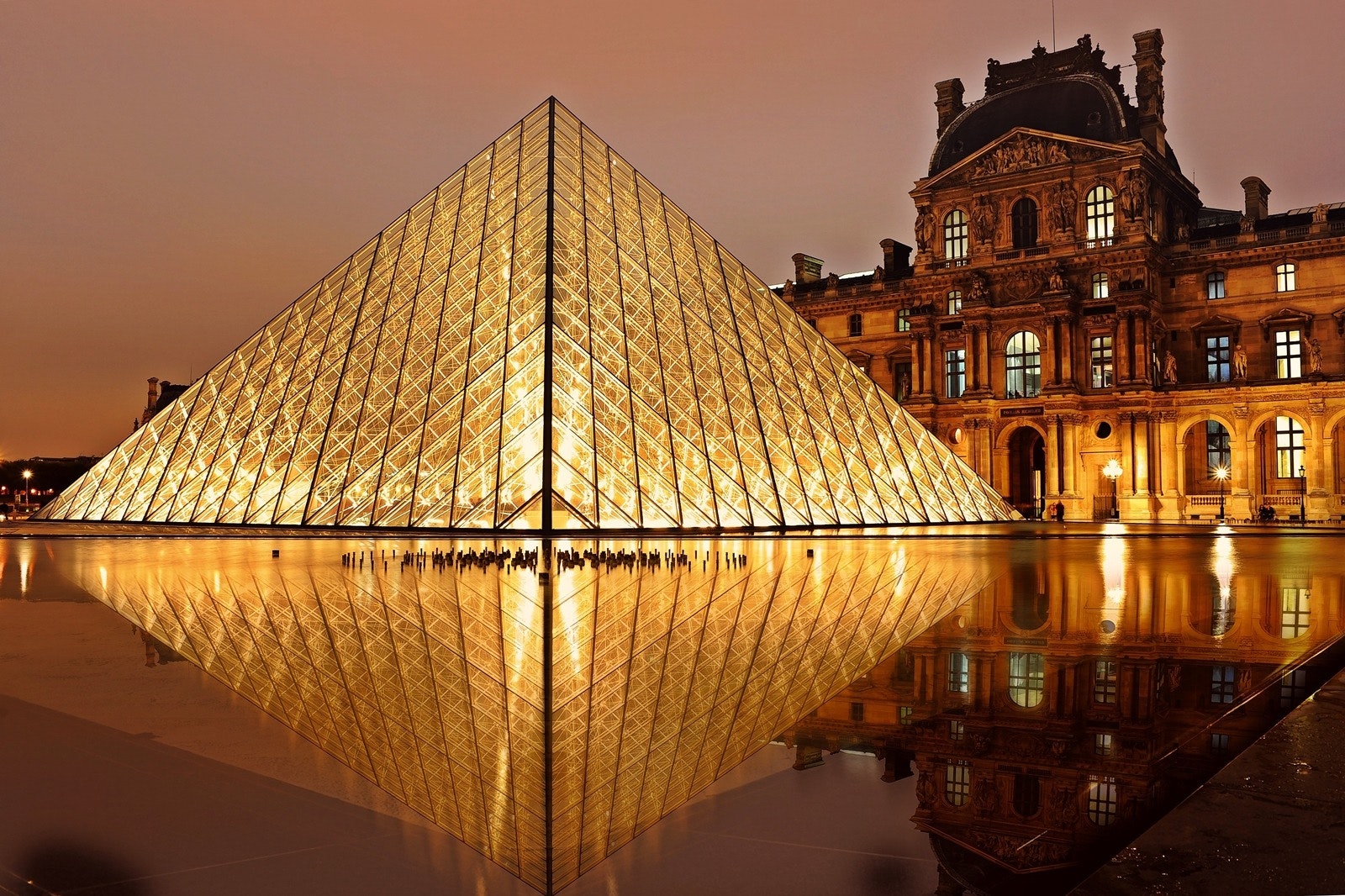 VISIT MUSEUMS
High Museum of Art. Right here in Atlanta!
The Louvre. Travel to Paris, France, and the world's most famous museum.
Boston Children's Museum. For the young…and young at heart!
Oxford History of Science Museum.
British Museum. Visit The Museum of the World.
Art Institute of Chicago. You know…the museum from Ferris Bueller's Day Off.
Guggenheim Museum. The amazing architecture of the world-famous staircase and more!
Smithsonian Museum of Natural History. My favorite exhibit is the dinosaurs…
Vatican Museum. Tour the Sistine Chapel, the New Wing, and more!
The Metropolitan Museum of Art. You know it, even if you've never visited it. It's exterior stairs have been made famous by TV shows and movies, such as Gossip Girl and Nanny Diaries, and it's the gathering place of the world's most fashionable every year for the Met Gala. But it's also a pretty amazing museum, too.
Van Gogh Museum. Take a quick trip to Amsterdam and explore the works by Vincent Van Gogh.
Royal Belgian Institute of Natural Sciences.
The National Museum of Computing. Visit the TNMOC from your computer…how meta of you.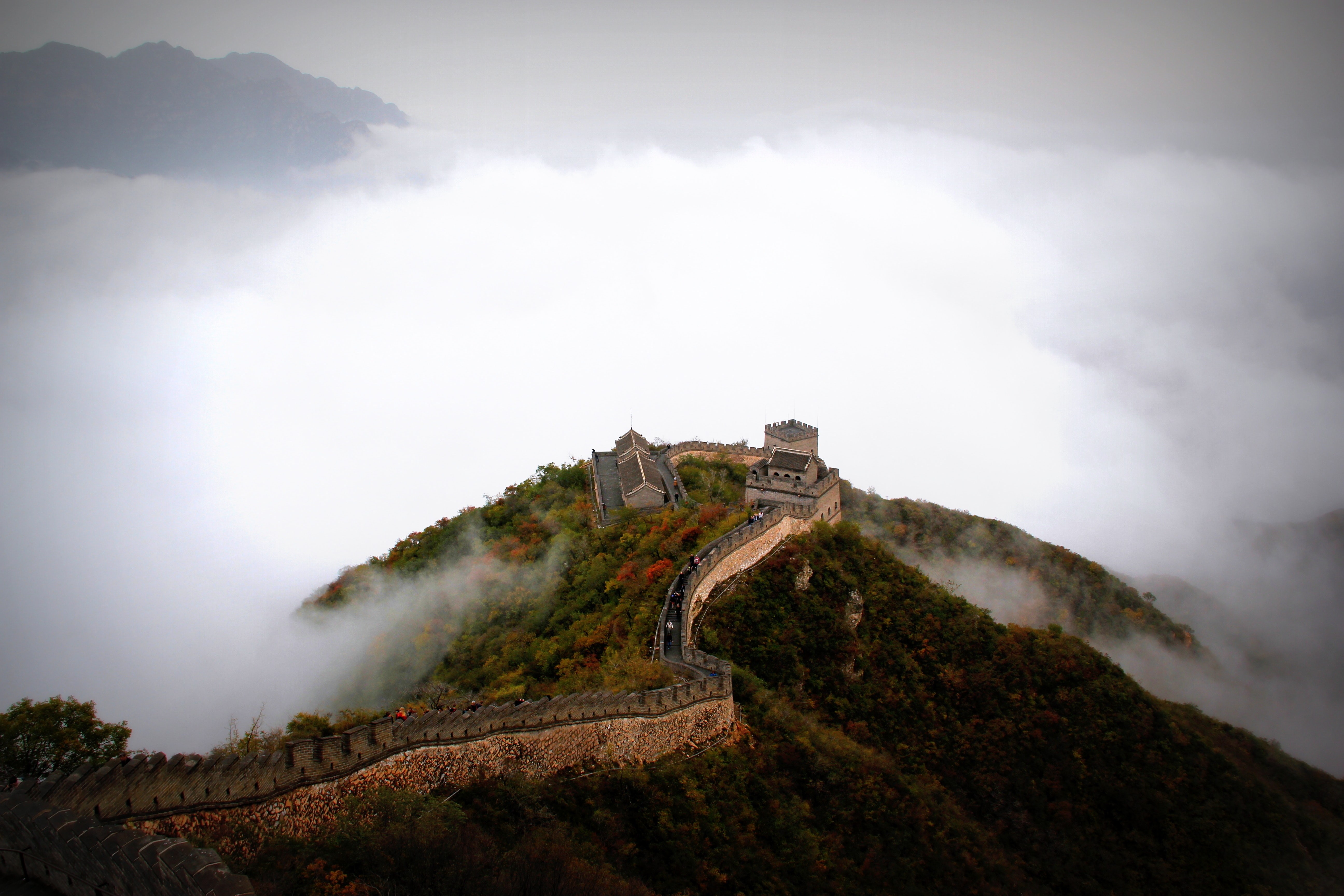 VISIT INTERNATIONAL LANDMARKS
Buckingham Palace. Tour the official residence of QEII (that's Queen Elizabeth II, for those not on an acronym-basis with HM…that's Her Majesty).
Great Wall of China. Explore this natural wonder!
The Gardens of Versailles. Truly a living work of art.
The White House. Visit 1600 Pennsylvania Avenue without leaving your (insert color here) house.
Great Barrier Reef, Australia. Take David Attenborough's virtual tour.
Tower Bridge, London, England. Still not falling down — you can visit it virtually and see for yourself!