Freshome has chosen their favorite colors for 2019 presented by the top paint manufacturers. From the many selections of available shades, they have predicted the top color trends for interior design.
DARK GREENS
A dark green shade named "Night Watch" has been named PPG's Color of the Year. A senior marketing manager with PPG says this shade was chosen because "the restorative power of nature is important in society now more than ever. Night Watch is about bringing the healing power from the outdoors into your home through color." Freshome reports that nature-inspired décor has become increasingly popular for interiors. Homeowners and designers incorporate live plants, and dark greens create a bold look, especially when paired with neutrals like brown and black. Jewel tones and warm metals such as copper and gold add great contrast.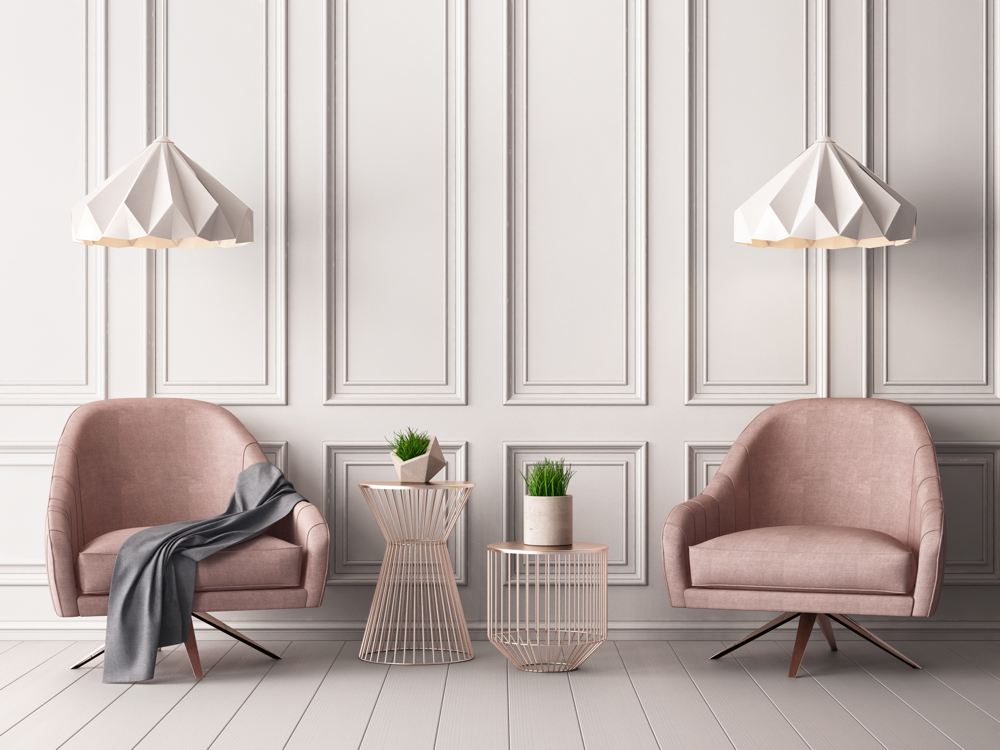 DUSTY PINKS
This year, bubblegum shades are being replaced by dusty pinks. Of the 42 shades that span six unique color palettes in Sherwin-Williams lates Colormix Color Forecast, dusty pink shades appear on three of them. Freshome predicts that dusty pinks will "soon be everywhere." These shades are wonderful accent colors for an accent wall, throw pillows or a piece of statement furniture. Contrast can be provided with plenty of white, or bold, rich reds or pale blues.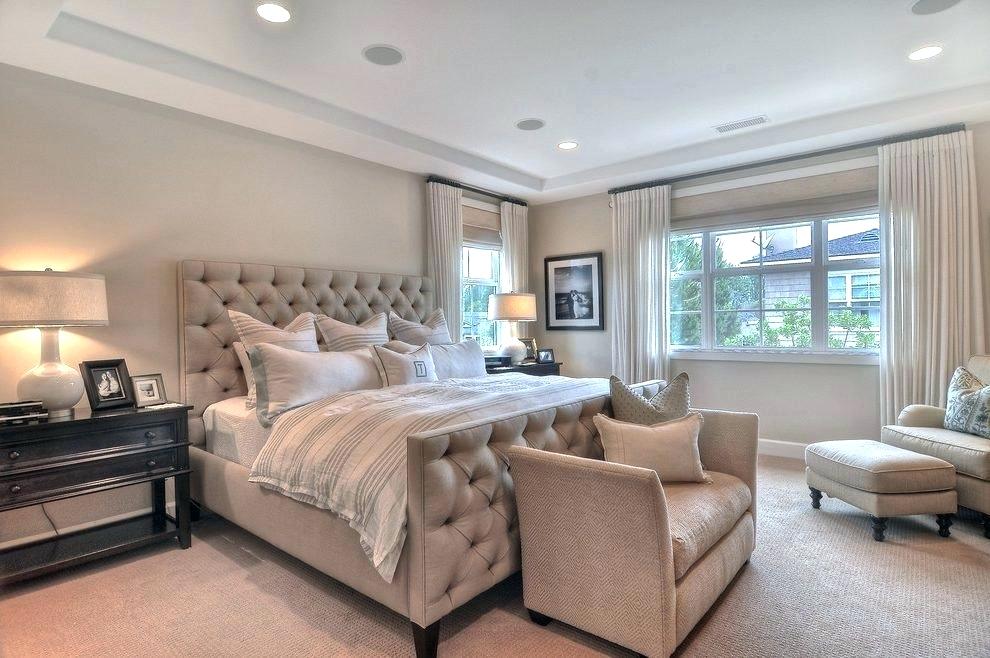 WARM CREAMS
Freshome sees gray shades fading and predicts that warm creams are replacing them as the "perfect middle ground." Benjamin Moore's Color Trends for 2019 include "Cloud White" and "Balboa Mist." These warm creams work well with warm neutrals like tans and brown and muted versions of blues and earth tones.
MEDIUM BLUES
Behr's "Blueprint" is their 2019 Color of the Year. Erika Woelfel, Vice President of Behr's Color and Creative Services says that this medium blue shade "provides a steady stream of positivity and is poised to be an instant classic for years to come." Incredibly versatile, a medium blue can be neutral and stand with reds and yellows or be used as an accent color to liven up a more neutral palette.